What is the Colour Comfort Method?
The Colour Comfort Method is based on evidence that colour really does affect and influence our lives. It is created from a desire to help people use colour in a conscious and balanced way. This can stimulate and support the uniqueness of every human being, allowing you to live up to your own full potential. The Colour Comfort Method interprets your colour choices, revealing hidden talents and potential, conscious and subconscious behaviour and most importantly it interprets your goals and desires into a colour that can be integrated to support you to achieve your goals and desires.
The following 15-minute presentation will give you more insight into the Colour Comfort Method.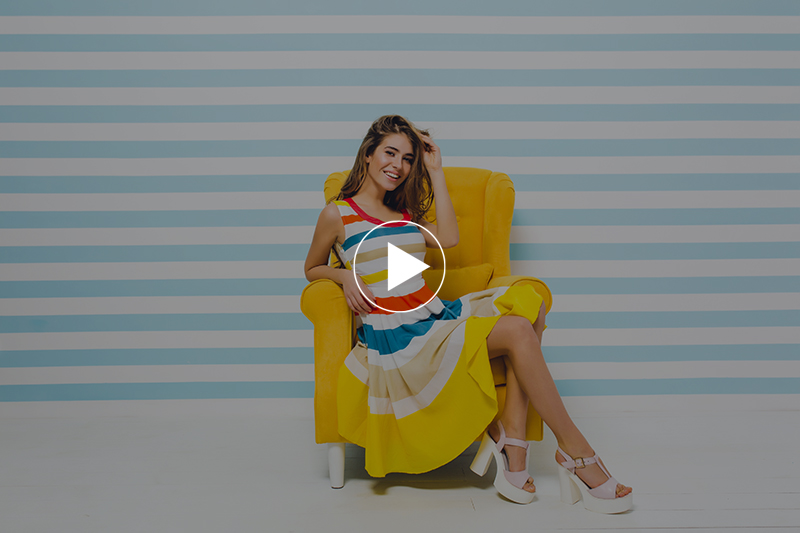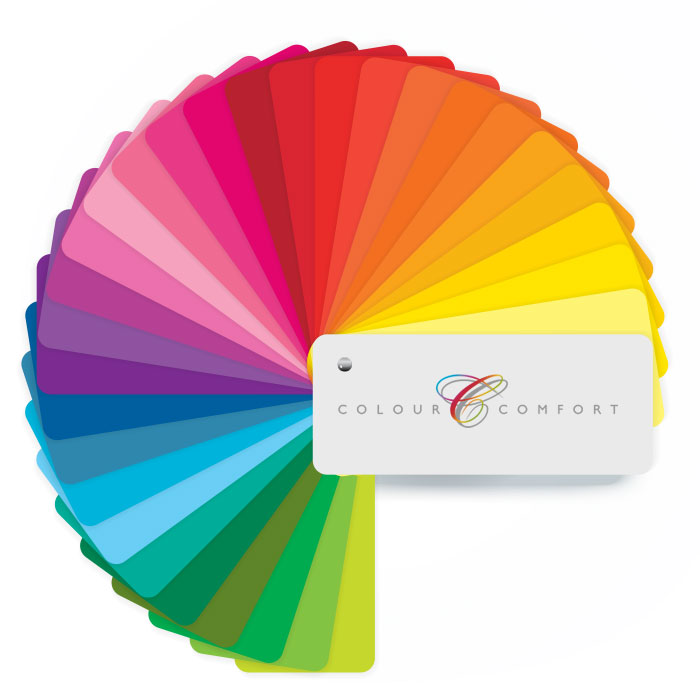 How does the Colour Comfort Method work?
The Colour Comfort Method explains and interprets the impact of Colour on our daily lives. It is an incredibly valuable and fascinating subject to get an understanding of, as Colour affects each one of us, every day in many different ways. There is so much more to colour than meets the eye. Whether you choose to or not, your colour choices affect your mood and emotions and can reveal a lot about you. It also affects how others around you feel about you and how they assess and respond to you. By learning to speak and understand the Psychology (i.e. Language) of Colour, you can pro-actively shift and influence your emotions and thought patterns.