Module 1 – Learn & Experience the Power of Colour
Do you want to learn…
What do your colour choices say about you?
How to use colour to best market yourself or your business?
How different coloured food can enhance different aspects of your wellbeing?
What your colour personality is?
To identify your personal talents and strengths?
What will you get?
This online module is specifically designed for you to experience first-hand the impact of colour. You will learn the emotions and messages behind each colour.
You will gain a different perspective on the colours via their personality types. For instance, looking at the colour "red", a red personality is a pioneer who can make things happen and motivate others. They have a passion for life and thrive on attention and admiration. You will learn about what colour is and how it affects you in your daily life. I will reveal the different colour personalities, how each colour is used in marketing and how different coloured food can enhance your wellbeing.
To ensure you have access to all this information after the course, you will receive an extensive manual, in which all this information is covered. You will be able to use it to refresh your memory and look up certain details after the course.
At the end of this module, all 17 colours will have been explored in many different aspects and from a variety of angles to ensure your knowledge is easy to use in your daily life. You will have a clear understanding of and insight in each of the 17 colours and the message and emotions behind them. Armed with this unique knowledge, you will be able to make conscious choices around the use of colours.
During the explanation of the different colours, you will receive the following:
A list of words that reflect the emotion/message of each colour
A clear description of each colour personality
A description of the specific characteristics of this colour
How colour can be used for marketing purposes
The influence of different coloured food
Here are a few specific situations where you can apply the Language of Colour:
You can pro-actively use the language of colour to communicate the message you want;
Understand the influence of colour;
Use colour to live up to your full potential;
Use colour as an effective marketing tool.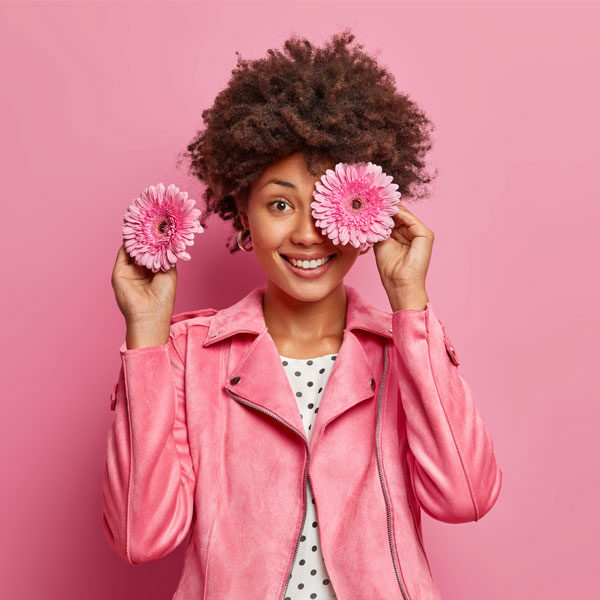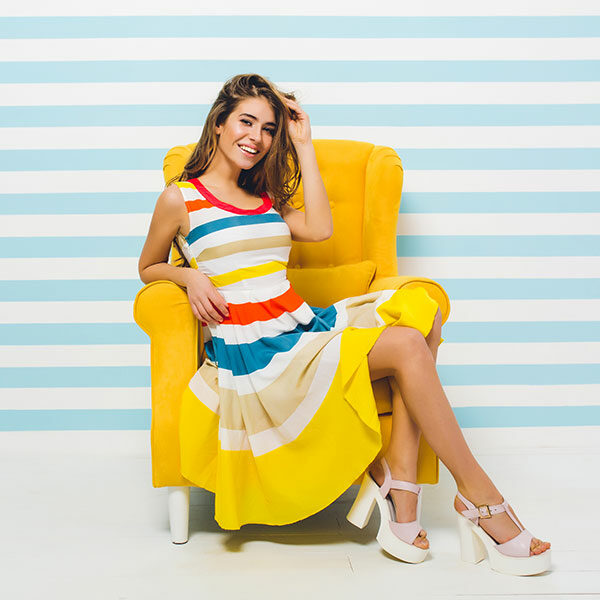 The way Thelma works with her Colour Coaching is unique, and can be described in one word: magic! She is empowering you the minute you listen to her;
Marie, Amsterdam, Holland
The simplicity and, at the same time, depth of your vision over colours filled me with emotions;
Anna, Stuttgart, Germany.
Thelma's unique experience with a combination of Colour Therapies provided clarity about how I face life emotionally and has provoked my mind to become aware of the characteristics and influence of the colour I wear in how I feel and enjoy life.
Louise, Auckland, New Zealand.
The course is presented in such a way that it is easy to comprehend and the tool being used is very user friendly. I love the flexibility it offers to go through the material at my own time whenever it suits me. Well done Thelma, Great value for money;
Colin, Brisbane, Australia.
Here is how it works:
You enrol for this online course for a one-time fee of only US$699.00. NO CONTRACT and NO MONTHLY FEES.
This provides you complete access to:
A presentation about the Power of Colour (45 minutes)

17 Presentations of all major colours, which includes for every colour: a short meditation, a manual, a companion workbook and a short quiz; 60 minutes per presentation.

24/7 Email support to get all your questions answered.
I am providing a 100% Money Back Guarantee. Register for this online module and if at any time within 30 days of purchase you feel that you aren't getting the value that I've described, just send me an email asking for your money back, and I'll refund 100% of your investment. There is no risk.
Fit it into your time schedule;

No travelling costs;

You can review as often as you like;

You have all the resources available;

And you can always contact me via email if you have any questions.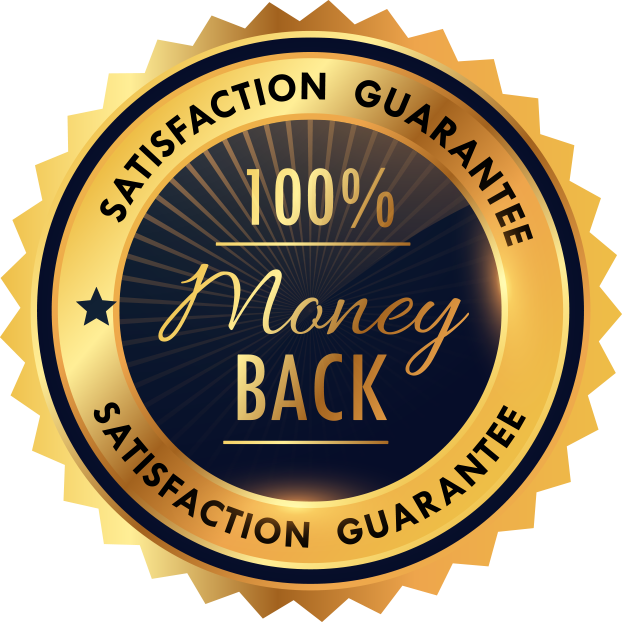 After the successful processing of your payment, you will receive information on how to access the online course. Act now!
You will also get this bonus!
If you decide to enrol, we will give you absolutely FREE access to download the e-book: "The Power of Colour in Black and White"
"How Colour can support and strengthen your thoughts and feelings" by Philippa Ross and Thelma van der Werff. A 20-page e-book describing the Power of Colour and how it affects you and what you can do with colour.
This e-book is absolutely FREE when you register Today.